Cafosa: the world leader gum base supplier
Cafosa was founded in Barcelona in 1979 to sell gum base and provide technical support to chewing gum manufacturers around the world. The aim was to create different experiences for consumers and, together with our customers, build an inspiring category. This is still what drives us today.
Following a geographical expansion plan in the late 90s, Cafosa was acquired by Wrigley in 2004 and four years later by Mars Inc.
In 2014, Cafosa diversified its core business and created Cafosa Health, a business unit dedicated to bringing medical and functional chewing gum to the market.
In October 2022, it was acquired by Grupo Resinas Brasil, the world leader in natural resins.
All our products are manufactured in accordance with Food Good Manufacturing Practices and all our ingredients meet the most stringent food safety regulations.
Our values
Boldness
Have to courage and determination to overcome challenges and seek new limits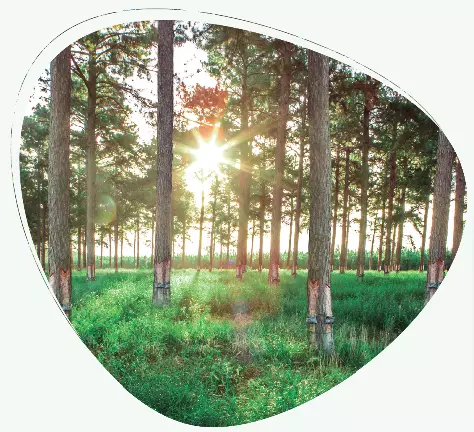 Organization
Maintain and agile coordinated structure the maximize results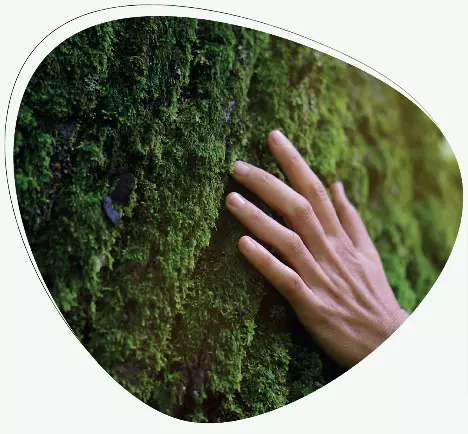 Ethics
Act responsibly with all those who interact with our business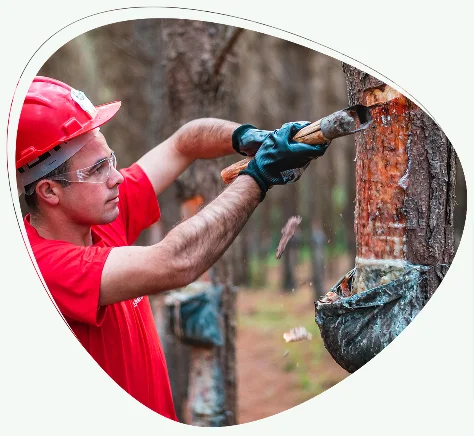 Commitment
Promote and motivate people engagement, in a clear vision of their commitments within thr company, focusing on planning, and delivering results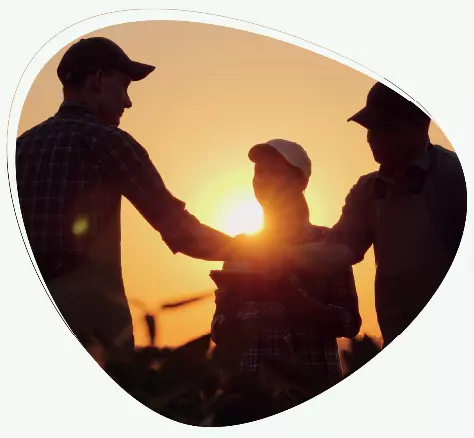 Team
Prioritize human value and work in an integrated manner, seeking innovation and continous improvement
Our commitment
At Cafosa we are committed to conserve resources by reusing, recycling and adopting processes that reduce consumption of raw materials, energy, water and waste.
We strongly believe that beyond delivering benefits, it is our company's duty to care for the security of our employees and to minimize the impact of our activity on the environment.
At the same time, quality is our focus and we work to the highest industry standards:
Certified by Lloyd's Register Quality Assurance (LRQA) :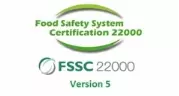 Others


Most of the requirements of: