Cafosa is part of Grupo RB
Grupo RB, worldwide recognized as the largest and most important group in the segment of production and commercialization of resins, rosin, turpentine, and their derivatives.
Resins are used in many fields like chemical, food, cosmetic and pharmaceutical industries. We can cite as examples, paints, varnishes, adhesives, depilatory waxes, perfume essences, ointments for muscular pains, and of course gum base.
With well-structured factories strategically located near the main Brazilian ports, and also in Spain, RB Group is prepared to attend with maximum efficiency to all its clients, spread over the five continents.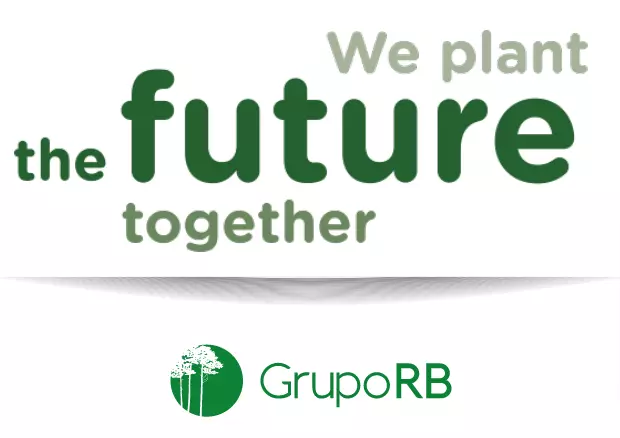 Visit…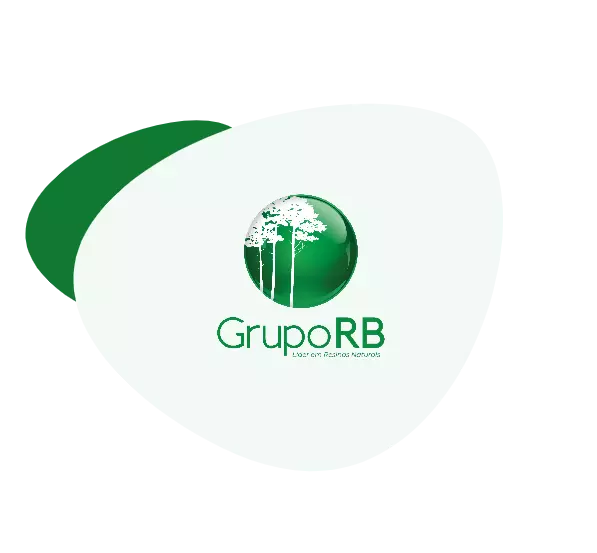 Grupo RB
Leader in natural resins. More than 110 years of tradition and quality. Get to know our business!
Luresa
Gum rosin, gum resin derivatives and turpentine production from a factory based in the center of Spain (Segovia)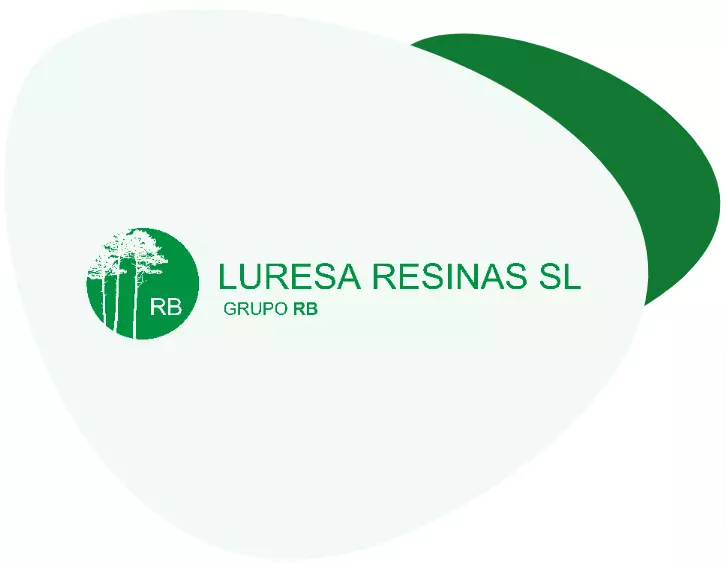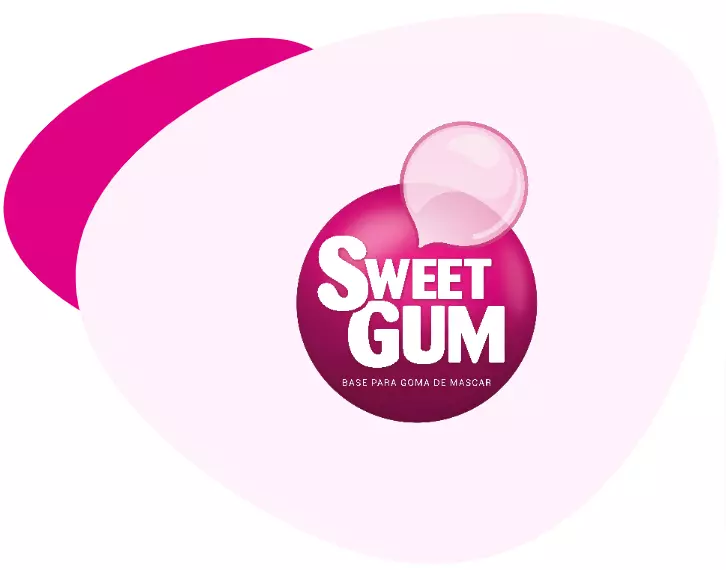 Sweet Gum
Gum base factory located in Brasil.