Boosting the gum world together
Choosing the right gum base is critical to the success of your product. It's the key ingredient that determines texture, elasticity, bubble formation and flavour retention.
There are many types of bubble gum and chewing gum.
Cafosa has around 100 different types of gum base in its portfolio!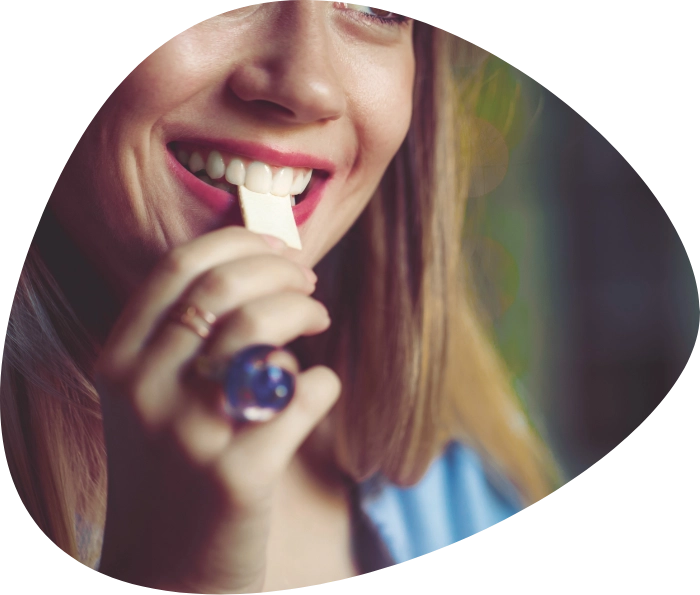 Chewing gum
There are multiple attractive formats to cater to adults. And this segment represents 90% of the market.
Whether for a need of refreshment, a concern for oral care or simply for the sake of enjoyment and a kick, you have endless options.
Bubble gum
The winning horse for fun & flavor and the preferred choice for kids. At Cafosa we believe that with every piece of bubble gum chewed, a future chewing gum consumer is being formed.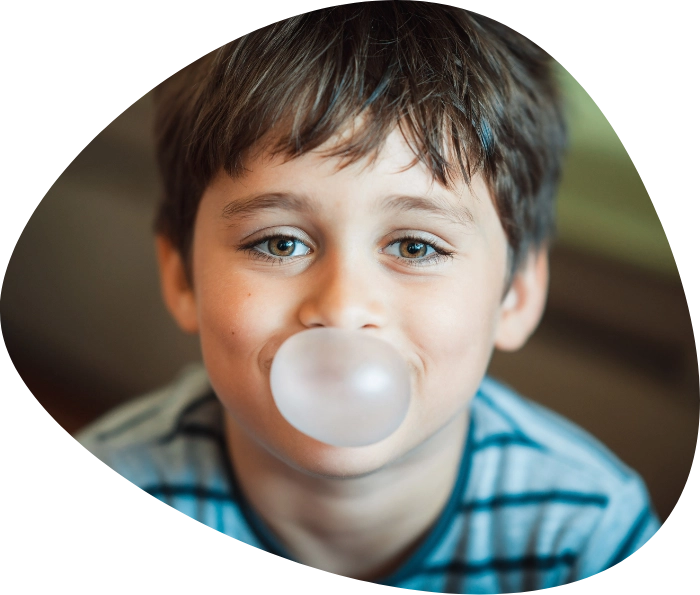 Find the right gum base for you